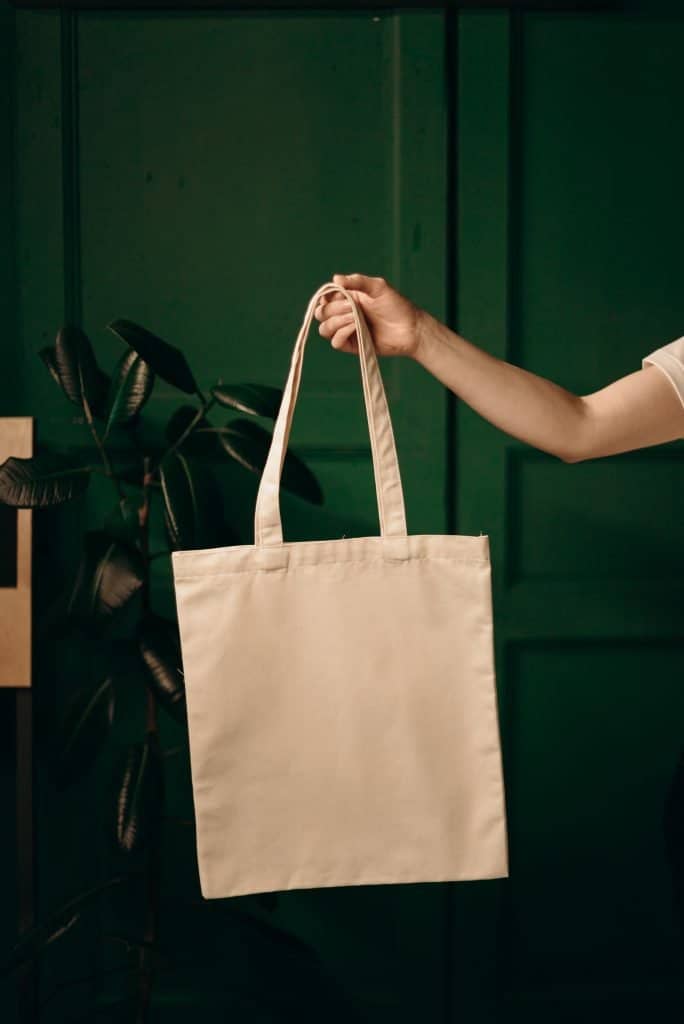 Shopping used to be my favorite pastime – both online and in retail stores. There was just something about grabbing a new pair of shoes, a few dresses for summer, and the perfect accessories to match until adulthood hit and everything changed, my spending habits was one of them.
The bulk of my budget went towards paying bills, rent, and every savings account enemy – debt.
I didn't become frugal by choice. However, I knew that I needed to be smarter with money, which motivated me to save drastically.
I didn't enter my financial journey with clearly set goals. My only focus was to save and I did so by intentionally living below my means.
A large fraction of my bi-weekly income went towards expenses and savings with another 20%-30% specifically reserved for entertainment and leisure.
It wasn't much. I was practically surviving off less than one thousand dollars per month but surprisingly it worked for me.
Creating a habit of saving eventually became my new lifestyle.
Saving a few dollars off of every purchase brought a smile to my face and I often found myself raving to others about how I caught a good deal or new items on sale.
Frugal living for the win!
After years of saving and watching my bank account grow to nearly fifty thousand dollars a few short years out of college, I was officially addicted to the rewards of minimalist living.
Keep reading for more tips on how I did it!
How do you shop like a minimalist?
The simplest approach to shopping minimally is to do the following three things:
Purchase only what you need rather than what you want.
Ask yourself what exactly you'll be using the item for and how often?
American culture has trained us to consume and love material possessions under the premise that these 'things' will bring us joy.
Sometimes, purchasing that new handbag or overpriced gadget you'll only use a few times out of the year isn't the best choice to make when your goal is to save a coin.
Strive to have every item in your household be of value and something you can put to use daily.
You'd be shocked how quickly you can save money while browsing the aisles of your favorite retail store. Buy two shirts instead of three to pair with a set of neutral pants or casual jeans you may already have at home. Try throwing in only the minimal items you'll need!
Consider space in your home and the item's overall value.
Storage and space are two things to consider when shopping like a minimalist.
While there aren't any rules to minimalism, evaluating how things may contribute clutter to our lives is necessary.
Making a conscious decision to not buy certain things, because they take up too much space; there's no room for storage; or it disrupts the visual aesthetic of our home decor isn't uncommon.
Each of these things should be taken into account when making your next purchase, but understanding an item's overall value is what's most important.
Owning an authentic dinnerware set you bought while vacationing with your family in Tuscany to commemorate the experience may be more valuable to you than the old set you only use on holidays or purchased simply because Crate and Barrel had a sale.
See where I'm going with this?
How valuable were the last things on your shopping list? Will you use or wear those items often? How will others make use of them in your home?
We all know there's a difference between being frugal and cheap.
Minimalists aren't always looking for a bargain. Quality over quantity matters – remember that.
Take a look in the closet of a minimalist and you may find some quite interesting things. You may find items that are thrifted, designer labels, bargain buys, or quality numbers with hefty price tags.
Shopping minimally doesn't mean throwing your whole wardrobe away. Rather than shopping frequently you're looking for clothing that will last for a long time at a fairly reasonable price.
If your goal is to save more money, of course, shopping a sale or obtaining a coupon is the way to go. But to preserve your funds in the future, buying quality pieces that last you a long time will save you a few trips to the mall.
Collect one or two pieces to mix-and-match with what you already have at home instead.
High ticket items are okay as long as you don't splurge for the heck of it. They should potentially be staples in your wardrobe.
What minimalist should not buy?
Honestly, minimal shopping will differ for everyone. There's no rule book on what to buy or not buy with your money.
Practicing minimalism doesn't require you to only buy certain items on a list. You ultimately decide what you want to get rid of or purchase more.
Again, what is of value to you? What won't accumulate clutter in your life?
With that said, some popular shopping practices among minimalists are buying reusable items and repurposing things you already own.
The zero waste community and bulk shopping are the latest trends many millennial minimalists who are passionate about litter-less environments now follow.
They prefer to remain package free and plastic free, which in turn results in less waste and pollution over time.
Zero-waste may seem quite excessive and extreme on the surface, but like anything else pertaining to minimalism there's actually a meaningful reason behind it.
Dismantling consumerism, saving more money by buying in bulk, and producing less waste to lead eco-friendly lives may be a step in the right direction.
Personally, I don't practice either but there's a possibility I may in the future.
Options for shopping like a minimalist are endless.
3 Things I Buy More As A Minimalist
Since my frugal ways are apparently here to stay when I do decide to reach for the card inside my wallet it's intentional.
While on my minimalist living journey I've been shopping more but the type of purchases I make have changed.
Big ticket items are strictly reserved for things I can use in my home, overseas travel, or personal investments that will potentially increase my earning potential.
Experiences
I've officially given up adding to my collection of shoes for collecting passport stamps. The memories I have attained from taking trips across the globe can't be damaged, lost, or stolen.
My experience traveling both domestically and internationally to submerge myself in new cultures was well worth the money spent yet priceless at the same time.
I find more value in exploring the world and a temporary change of scenery from home never gets old. I can't remember the last time I splurged on a new outfit, Apple product, or handbag I didn't need.
Online memberships and social groups have provided me with unique opportunities to create even more experiences.
I cancelled my Netflix subscription to pay monthly membership fees where I could participate in active leisure activities, meet new like minded people, and network with professionals in various fields.
2. Books
Physical literature books not ebooks. Surprise-surprise! I know, I know. They can contribute to clutter, but that's why I limit how many books I buy per month and ensure I have ample amount of space to store them.
Learning something new or taking a trip to a fictional world from the flips of a few pages for free…Please sign me up!
I often borrow my books from the library but I'm an avid reader of B&N's new release and best seller recommendations too.
Some books are for keeps and turn into nice substitutes for home decor and gifts too.
3. Courses
Learning never gets old for me. I love taking up a new skill or acquiring more knowledge in my current field. During quarantine, I've been enrolling in courses left and right.
Webinars, free online trainings, paid courses – you name it. One of my goals was to learn as much as I could about blogging and starting digital businesses so a year from now I would be able to increase my earnings, significantly.
Will you be making the switch and shopping minimally? Let us know.
Leave a comment below.
Download the 31 Day Simple Living Challenge now available in the FREE RESOURCE LIBRARY!
I teach entrepreneurs how to simplify their life and business with less + own their time and maximize productivity towards their personal and monetary goals.